THE BEST OF MEXICO INCLUDED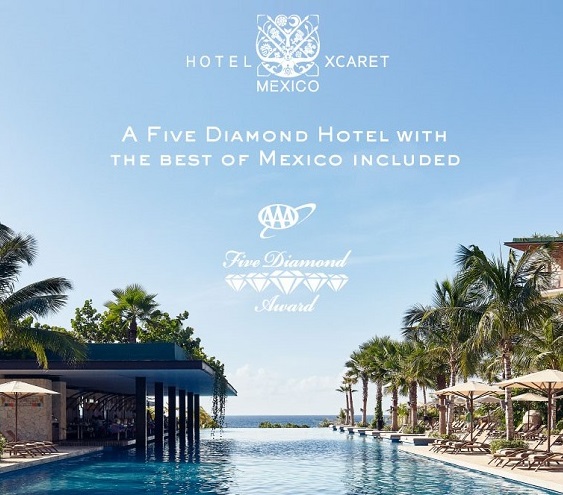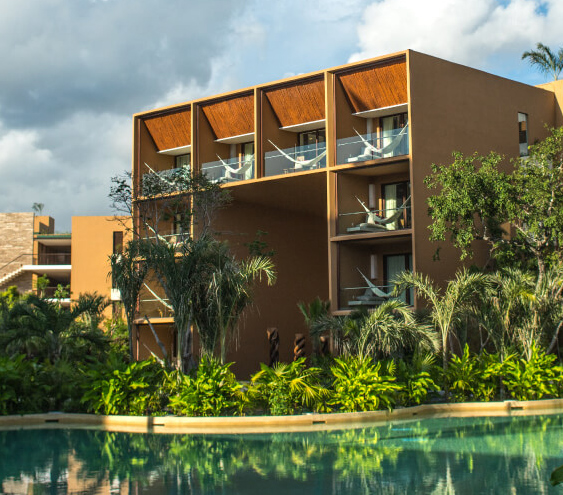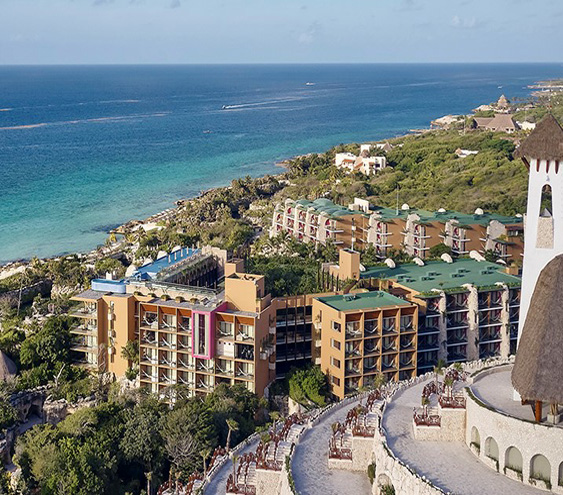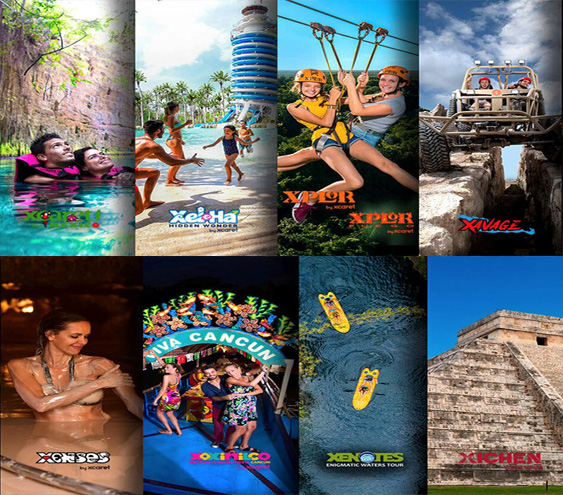 LEARN MORE ABOUT OUR ALL-FUN INCLUSIVE™ PACKAGE
Live the complete All-Fun Inclusive™ experience, which includes your round-trip flight selection, sophisticated accommodation and unlimited access to the parks Xcaret, Xel-Há, Xplor, Xplor Fuego, Xavage, Xoximilco, Xenses, and the tours Xenotes & Xichén. Plus, dining experiences, airport-hotel-airport shuttle & hotel-parks-hotel transportation.
SPECIAL OFFERS
HOTEL + FLIGHT PACKAGES
REMEMBER YOU HAVE ACCESS TO
ALL OUR PARKS AND TOURS

Discover how savage you are at Xavage, the place with the extremest activities of Cancun and Riviera Maya! Another must-go is Xel-Há, a hidden wonder with an underwater landscape and its formidable cove, which beauty will surprise you! If you are looking for adventure, explore the Mayan jungle through dirty roads and subterranean rivers in Xplor, or glide on the highest zip lines of the region at night in Xplor Fuego.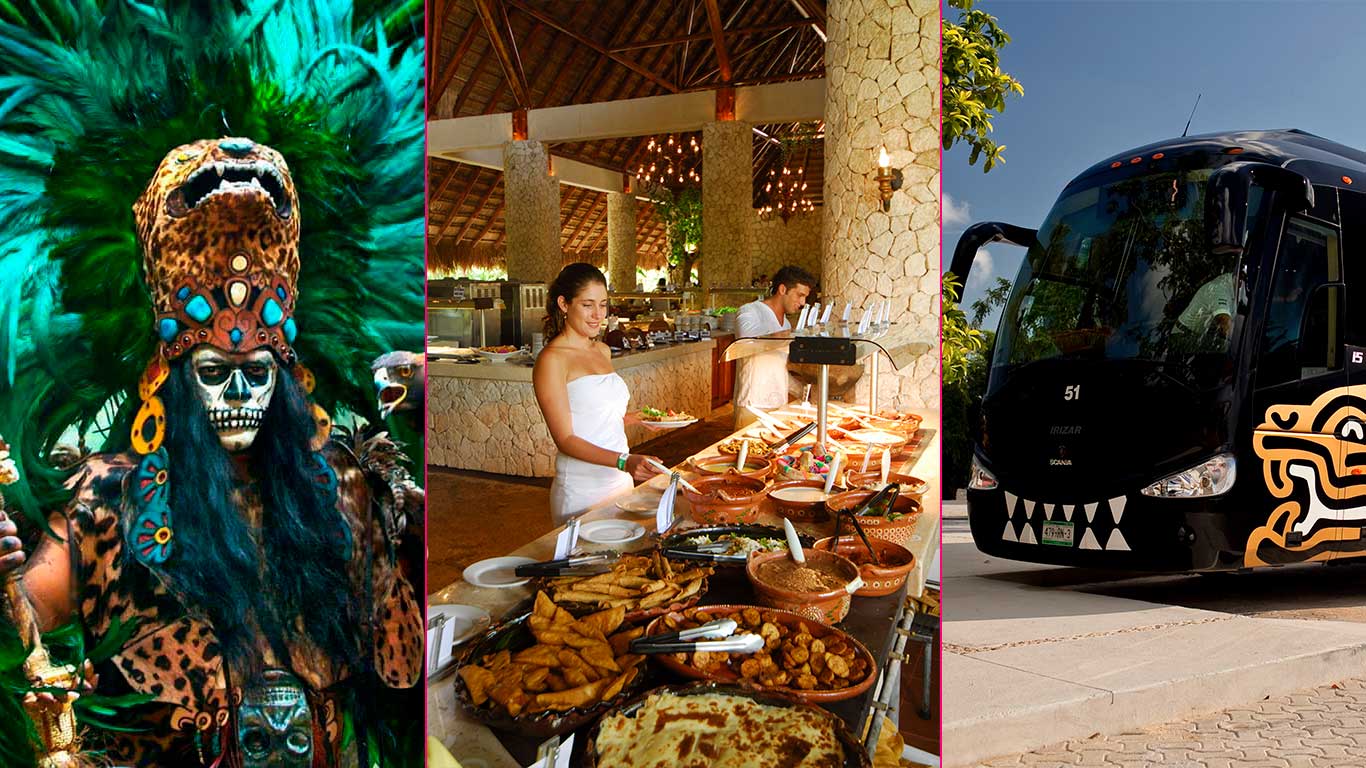 Your stay includes fully free access to Experiencias Xcaret Nature parks and tours, as well as each of their dining plans.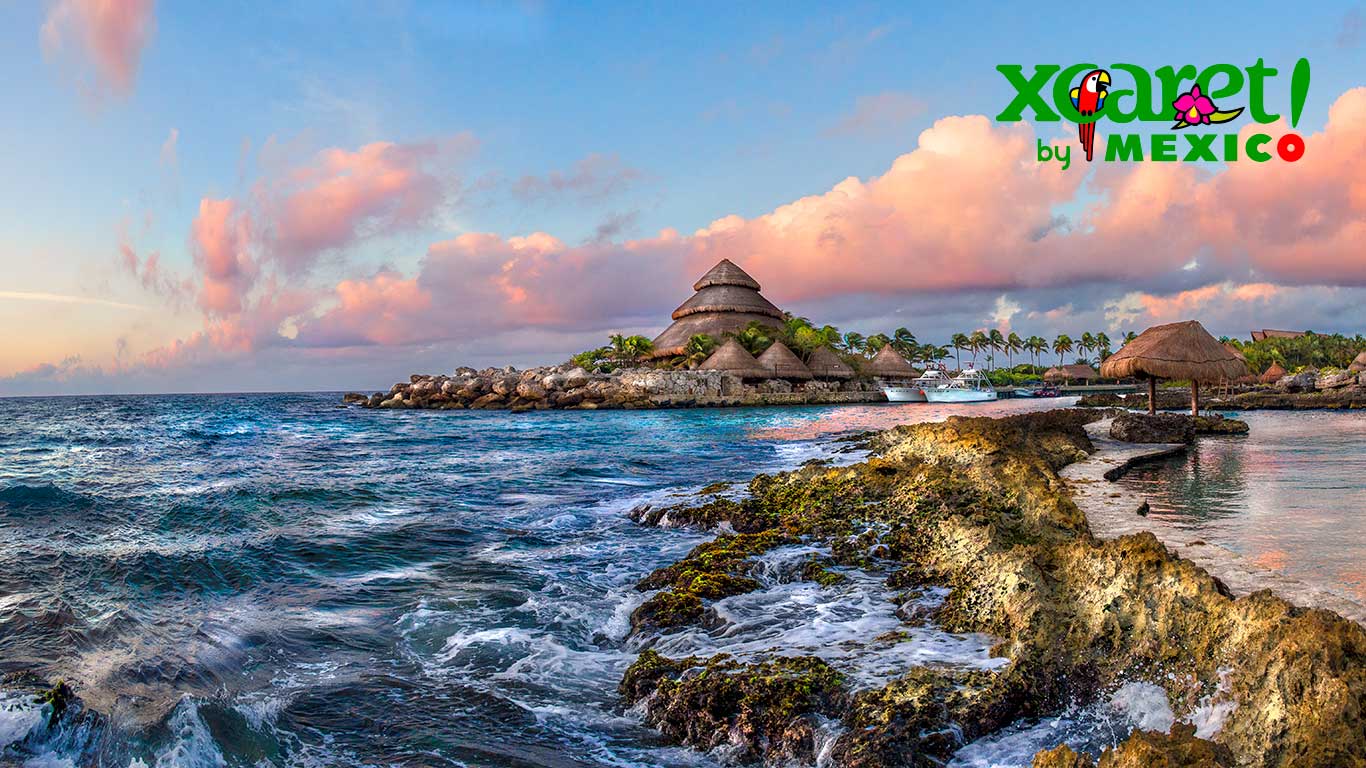 Live Mexico's Majestic Paradise
Feel free at Xcaret, Mexico's most iconic park. Walk through the trails surrounded by the Mayan jungle, let go on the underground rivers and follow nature's call through the singing of the birds. Here you will find more than 50 activities where you and your family will discover the natural and cultural richness of Mexico.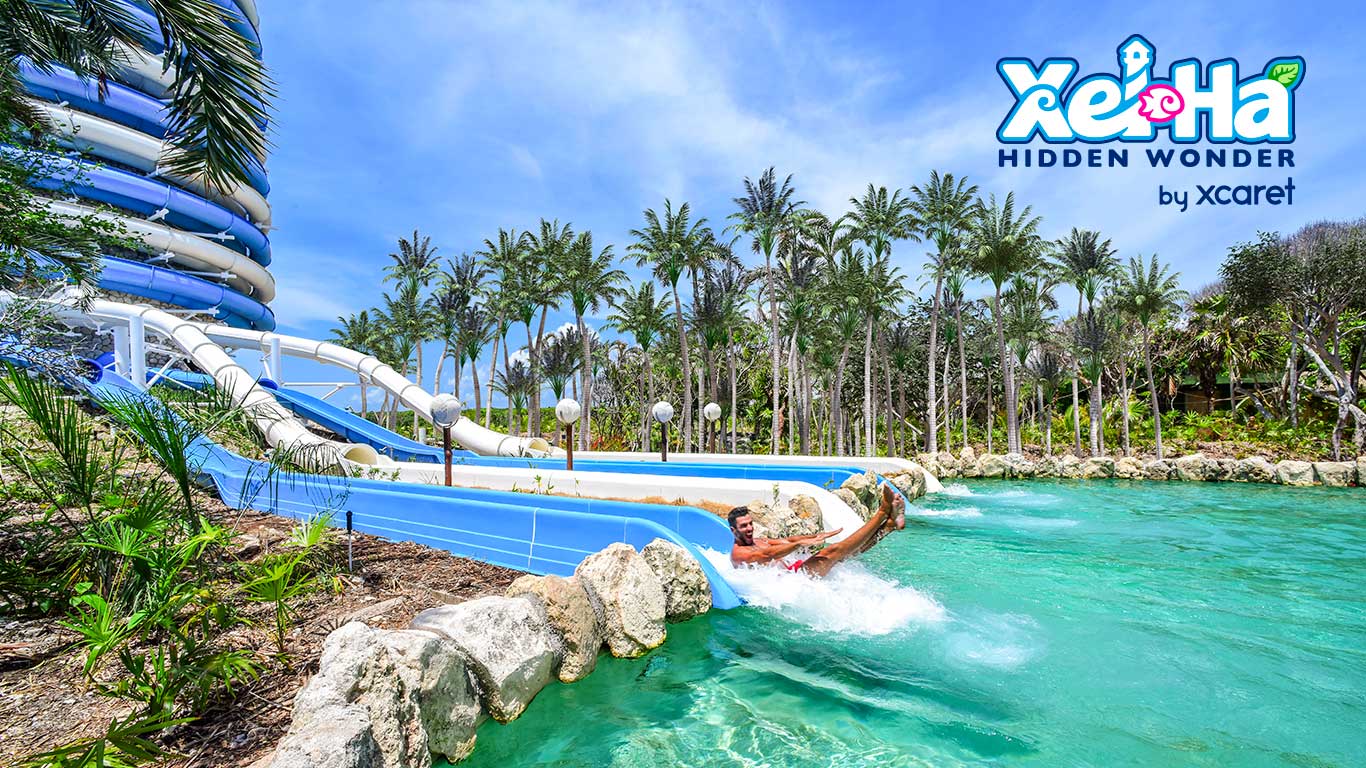 Feel Heaven a Lot Closer
Flow with nature and discover magic amidst the waters of Xel-Há, the place where sea and underground rivers merge to create this sanctuary enclosed in the Caribbean. Snorkel among multicolored fish and relax in the lush vegetation. Live different adventures with your family in more than 20 activities, including the new Scenic Lighthouse at 130 feet (40 meters) high with an exciting spiral descent into a cenote.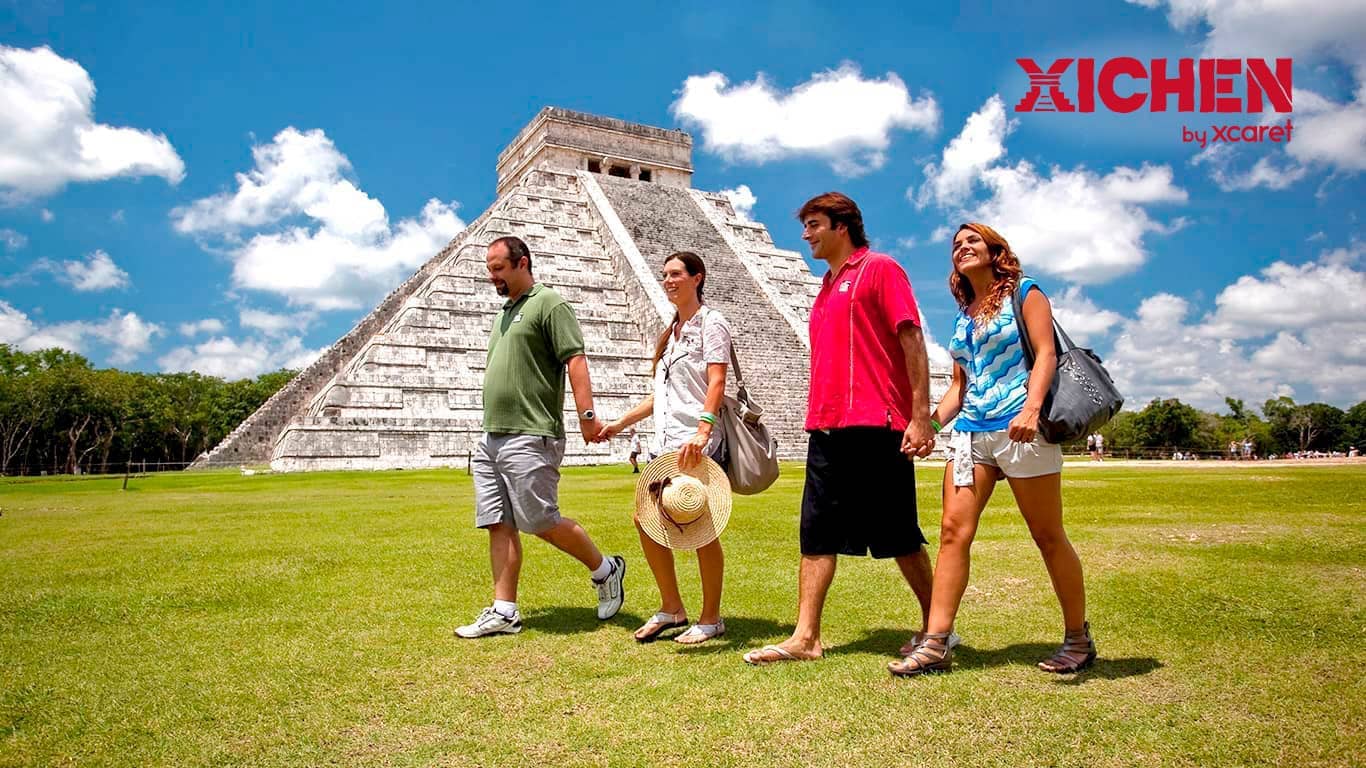 Legacy of the Past, Wonder of Today
Tour the legendary city of Chichén Itzá with Xichén. Admire its magnificent buildings and learn about the interesting details of the ancient Mayan civilization. The incredible Kukulkán Pyramid will stand out, taking your breath away. With every step you take through this city youll find constructions that have lasted for a long time, each one with a story to tell.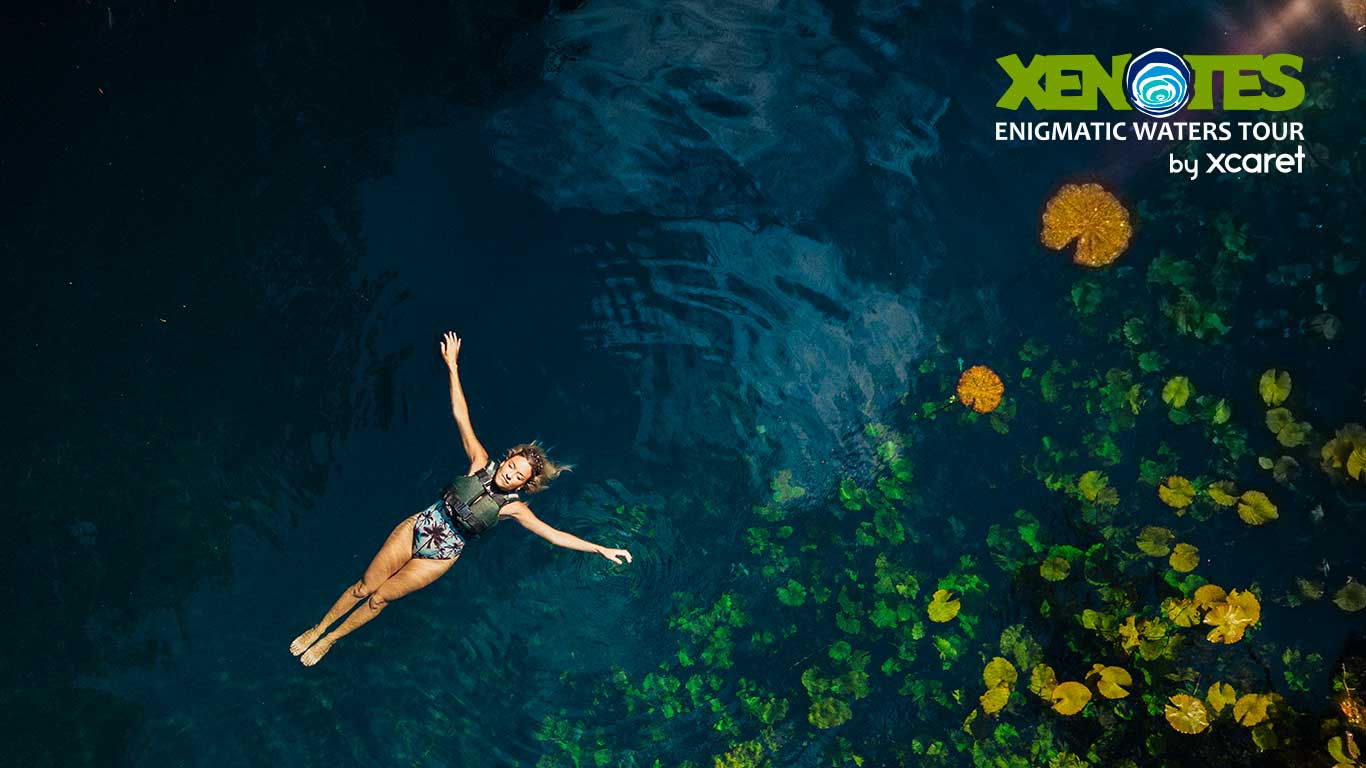 Discover a Mayan Oasis
Go deep into the jungle of the Riviera Maya and get close to the mysticism of four different cenotes and the legends of their rightful protectors, "the aluxes". In this luxurious tour you will be surrounded by the enigmatic jungle at Xenotes. Connect with nature while enjoying daring activities at each cenote.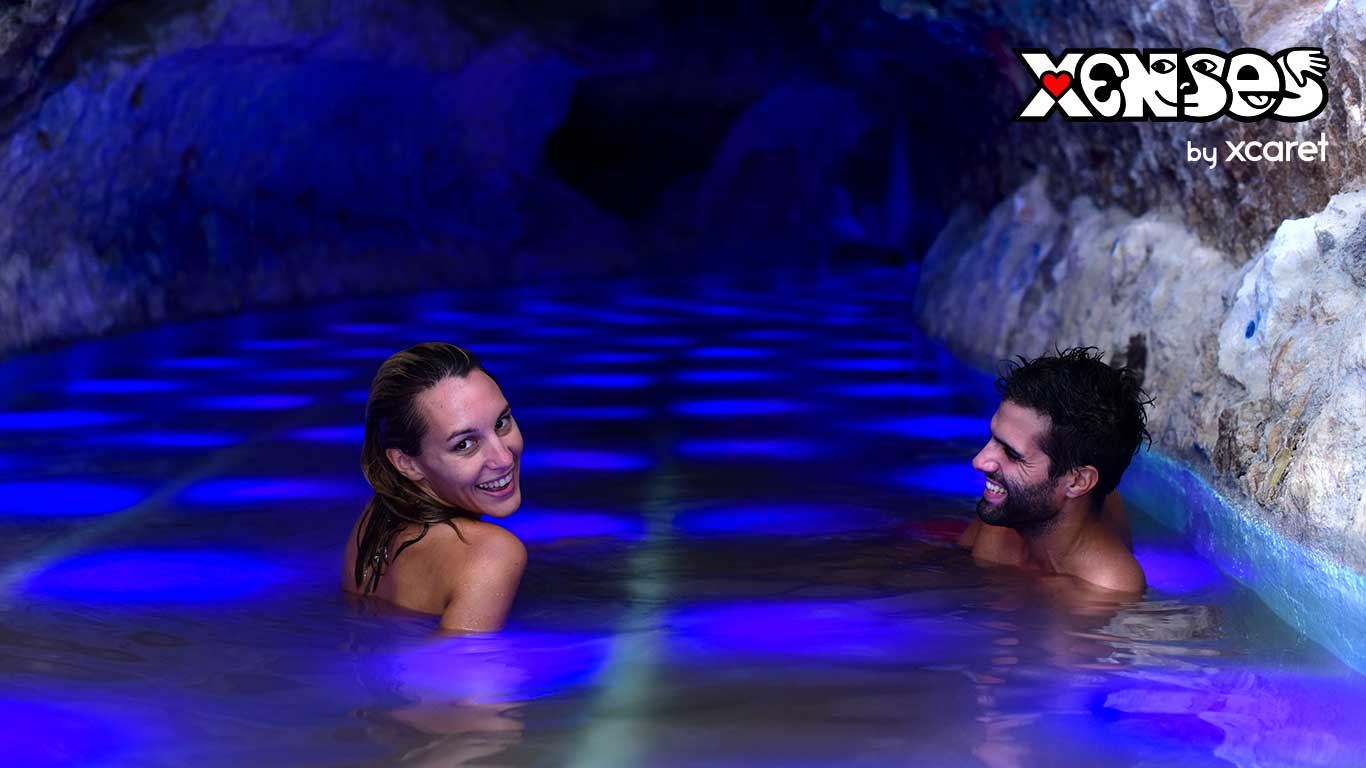 Awaken Your Senses in a Fantastic World
Enter the enigmatic world of Xenses where nothing is what it seems, and reality combines with fantasy. Walk on trails that will make your imagination go wild and sharpen your senses. Fly freely like a bird, walk through a town where up is down and down is up, and walk in pitch black darkness in Xensatorium. Every fantastic scenario becomes a new experience!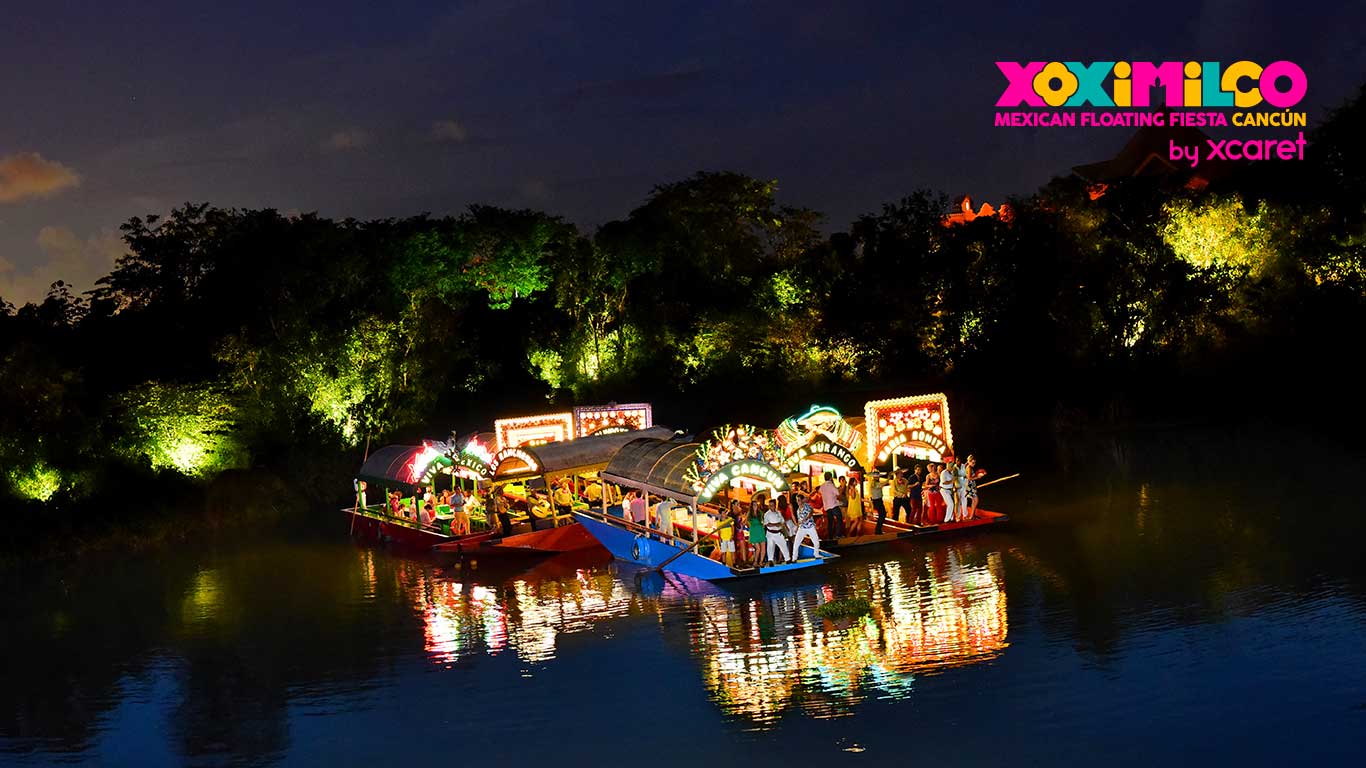 Dance and Sing at an Authentic Mexican Party
Begin this journey at a Mexican carnaval with a very picturesque atmosphere. Then, board your party barge where you'll meet your new "compadres", who'll accompany you through the canals of Xoximilco Cancún on a fun night full of exquisite Mexican gastronomy, open beer and tequila bar, Mariachis and dancing, and the rhythms of norteño, ranchero and many other live music bands.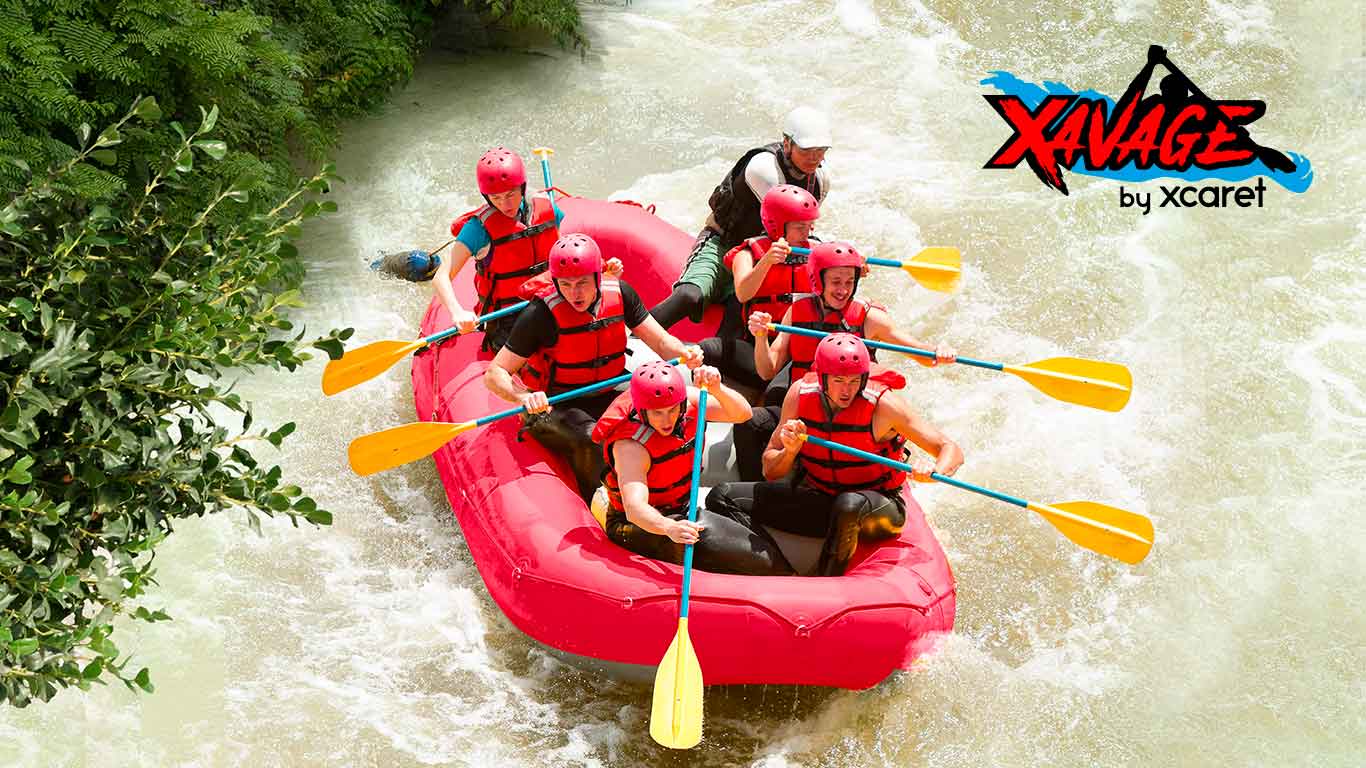 Ultimate Thrill Zone
Discover the most extreme activities in Xavage, where you choose the level of adrenaline you want. From lighter challenges, to those where you will face your limits in the heights, on water and land, until you master great challenges. Discover your wild side!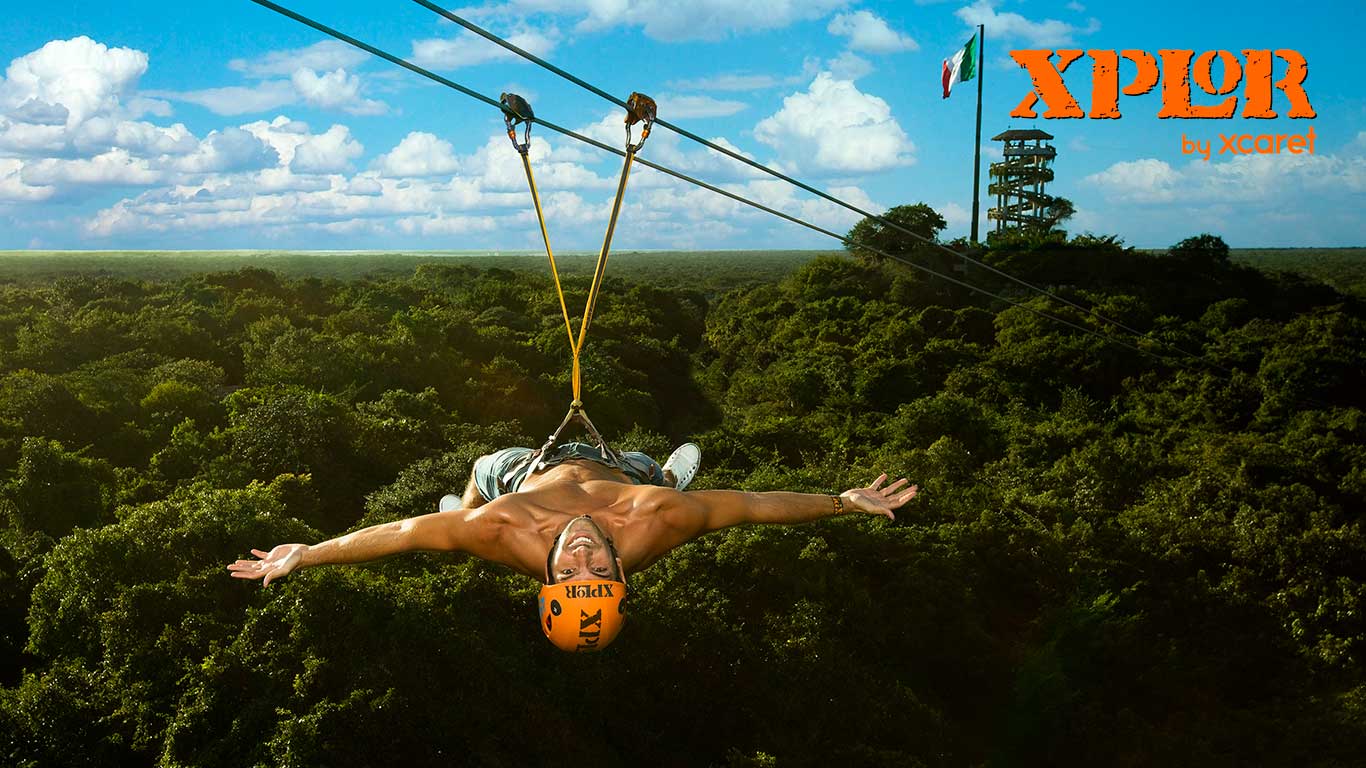 Explore an Underground World
Go deep below the surface and find your way among the caves of Xplor Park. On the surface or in the air you won't rest, as the adrenaline will raise quickly with the zip-lines and amphibious vehicles that will take you to explore the Mayan jungle. At Xplor Fuego the night comes to life with an intense experience illuminated by torches, to take you to a new level of extreme adventure.
During your stay, the transportation service is included. We take you from the airport to the hotel, as well as all our Parks and Tours.
Exclusive service for clients with a confirmed arrival at Cancun airport, the day of check-in at the hotel. By airport regulations, this service is not available for customers who do not arrive with a confirmed flight.